Commercial Reel 2021 – Polish
Narrative Reel 2021 – Polish
Narrative Reel 2021- English
Caroline Hamilton
Animated Storyboards - London
I recorded several Polish spots with Marcin as male narrator. The client was super happy with the recordings and he was a dream to work with. We recorded remotely during lockdown and Marcin's home studio set up was very professional. I would really recommend working with him and look forward to another project.
It was a pleasure to work with Marcin. We contacted him a short notice with a deadline looming and he responded instantly to all our questions and we had set a time for recording by the end of the morning. Marcin's voice is incredibly rich and gravely which is why we approached him (perfect for our CG animated character), but his professionalism and kindness is why we want to work with him again! I recommend him to anyone working in Polish or English looking for a voice with a strong narrative presence. Thank you Marcin! 
Profesjonalna, bezproblemowa i godna polecenia współpraca na najwyższym poziomie. Pozytywne nastawienie i chęć dostarczenia najwyższej jakości materiałów przełożyła się na świetny efekt końcowy. Wielkie dzięki za Twój głos, który można usłyszeć w kampanii marki Saeco.
Great quality, great communication. Everything on time! Best customer service! Tested already by our customers.
Dan Bidmead
QPUK - London
Marcin was fantastic to work with. Very professional, easy going and willing to adapt to a slightly challenging client. He took it all in his stride and went above and beyond to help finish the project. I would highly recommend him.
Hi there. I'm Marcin Lipowski.
I am a professional, Polish voiceover artist and corporate narrator. Through a combination of courses and mentoring I have been trained in all aspects of the Voiceover business to a professional level.
The skills taught include advanced techniques such as delivery speed, inflection and prosody patterns, and gaming techniques such as character creation, non-scripted vocals, and loop grouping. In addition, I am very proficient with complimentary skills such as self direction, video production, and audio engineering skills, for example setting levels, advanced editing, and mastering. Due to the quality of my voice and my accent, I am frequently asked to voice gravely, evil or commanding gaming characters, or productions where authorative native polish language or non-native english accent is needed.

Your project, my voice, let's make something great together!
Let's talk.
Witaj. Jestem Marcin Lipowski.
Jestem profesjonalnym lektorem i narratorem korporacyjnym. Nagrywam w języku polskim i angielskim.
Poprzez kombinację kursów i mentoringu zostałem wyszkolony we wszystkich aspektach biznesu lektorskiego, do profesjonalnego poziomu.
Do nabytych umiejętności zaliczają się techniki zaawansowane, takie jak szybkość przekazu, wzory fleksji i prozodii oraz techniki gamingowe – tworzenie postaci, głosy nieskryptowe, grupowanie.
Dodatkowo znam się na samokierowaniu, produkcji wideo i inżynierii dźwięku.
Ze względu na walory mojego głosu i akcent, jestem często proszony o dawanie głosu dla poważnych, złych czy dowodzących postaci w grach komputerowych lub produkcji gdzie potrzebne są natywny język polski lub nienatywny język angielski.
Twój projekt, mój głos, zróbmy razem coś wspaniałego!
Porozmawiajmy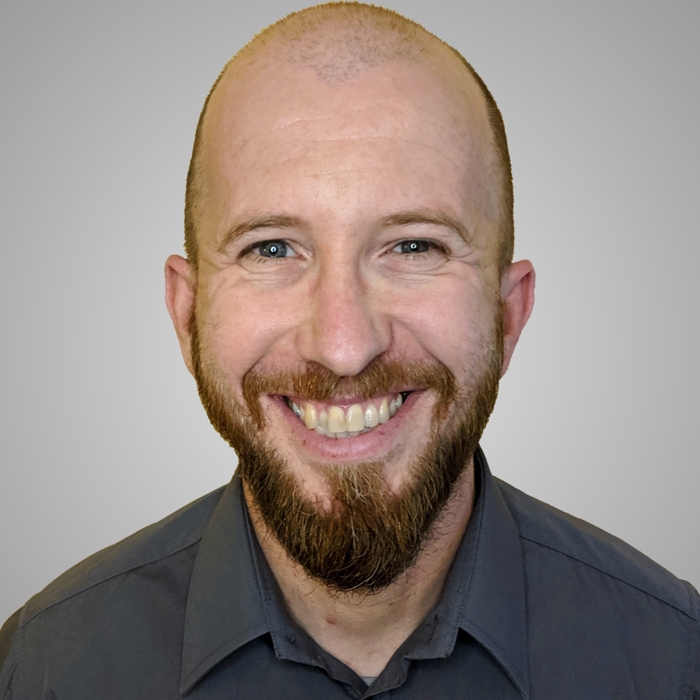 Voice is a powerful tool. Voice can flow or it can crash.
It can be a heart-warmer, an ice-breaker or a spine-freezer... And I know how to use it.
Głos to potężne narzędzie. Głos może płynąć swobodnie lub miażdżyć.
Może ogrzewać serca, przełamywać lody lub przeszywać dreszczami... A ja wiem jak go używać.