Commercial Reel 2021 – Polish
Narrative Reel 2021 – Polish
Narrative Reel 2021- English
My voice to be in feature film LOVELAND
I've had a wonderful opportunity to lend my voice for
the feature film Loveland by Ivan Sen,
starring Hugo Weaving and Ryan Kwanten.
Mój głos w filmie LOVELAND
Miałem wspaniałą okazję dać swój głos do filmu Loveland,
w reżyserii Ivan'a Sen'a. W rolach głównych wystąpią Hugo Weaving i Ryan Kwanten
Hi there. I'm Marcin Lipowski.
I am a professional, Polish voiceover artist and corporate narrator. Through a combination of courses and mentoring I have been trained in all aspects of the Voiceover business to a professional level.
The skills taught include advanced techniques such as delivery speed, inflection and prosody patterns, and gaming techniques such as character creation, non-scripted vocals, and loop grouping. In addition, I am very proficient with complimentary skills such as self direction, video production, and audio engineering skills, for example setting levels, advanced editing, and mastering. Due to the quality of my voice and my accent, I am frequently asked to voice gravely, evil or commanding gaming characters, or productions where authorative native polish language or non-native english accent is needed.

Your project, my voice, let's make something great together!
Let's talk.

Witaj. Jestem Marcin Lipowski.
Jestem profesjonalnym lektorem i narratorem korporacyjnym. Nagrywam w języku polskim i angielskim.
Poprzez kombinację kursów i mentoringu zostałem wyszkolony we wszystkich aspektach biznesu lektorskiego, do profesjonalnego poziomu.
Do nabytych umiejętności zaliczają się techniki zaawansowane, takie jak szybkość przekazu, wzory fleksji i prozodii oraz techniki gamingowe – tworzenie postaci, głosy nieskryptowe, grupowanie.
Dodatkowo znam się na samokierowaniu, produkcji wideo i inżynierii dźwięku.
Ze względu na walory mojego głosu i akcent, jestem często proszony o dawanie głosu dla poważnych, złych czy dowodzących postaci w grach komputerowych lub produkcji gdzie potrzebne są natywny język polski lub nienatywny język angielski.
Twój projekt, mój głos, zróbmy razem coś wspaniałego!
Porozmawiajmy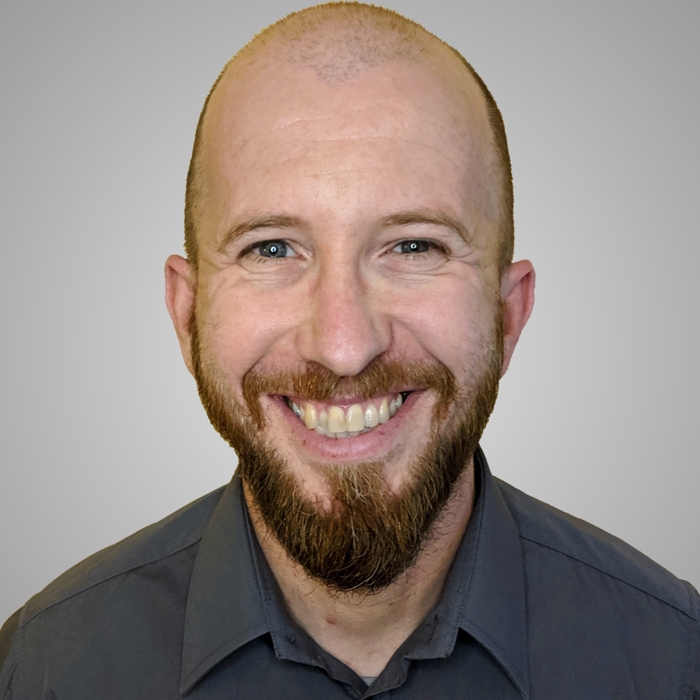 Voice is a powerful tool. Voice can flow or it can crash.
It can be a heart-warmer, an ice-breaker or a spine-freezer... And I know how to use it.
Głos to potężne narzędzie. Głos może płynąć swobodnie lub miażdżyć.
Może ogrzewać serca, przełamywać lody lub przeszywać dreszczami... A ja wiem jak go używać.